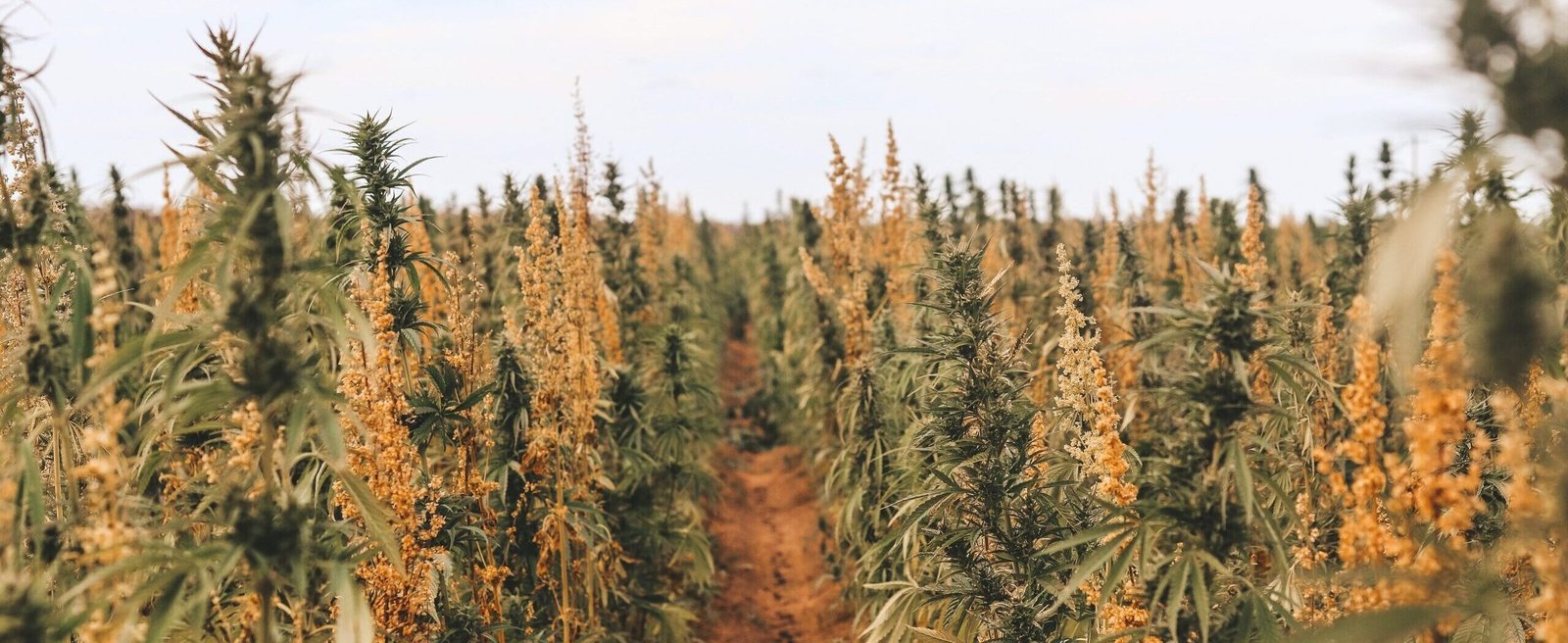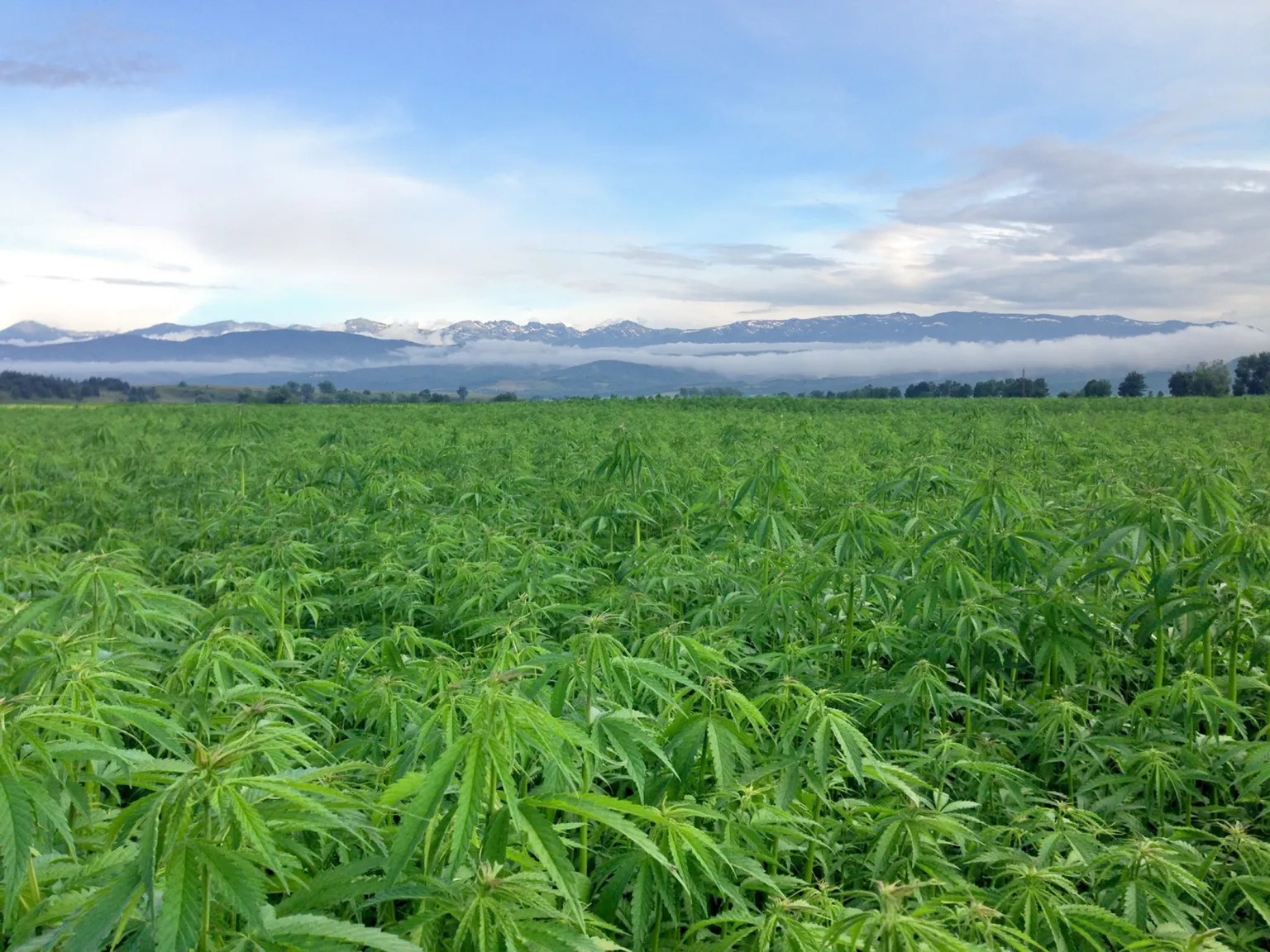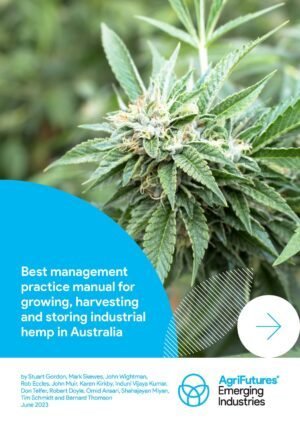 The Agrifutures Best Management Practice Manual and the accompanying Gap Analysis are now available for download.
Thanks to all the contributors.
Leading the Hemp Industry Together
Thinking about growing hemp?
Getting hold of reliable seed is critical to your success.
Click here for a list of suppliers
Thinking about growing hemp?
Looking for some practical support?
Get advice from the experts and share your experience with other growers.
Join the AHC Grower Forum
Thinking about growing hemp?
The rules for growing and processing hemp vary across the country. Find out what applies in your state.
Click here to find out more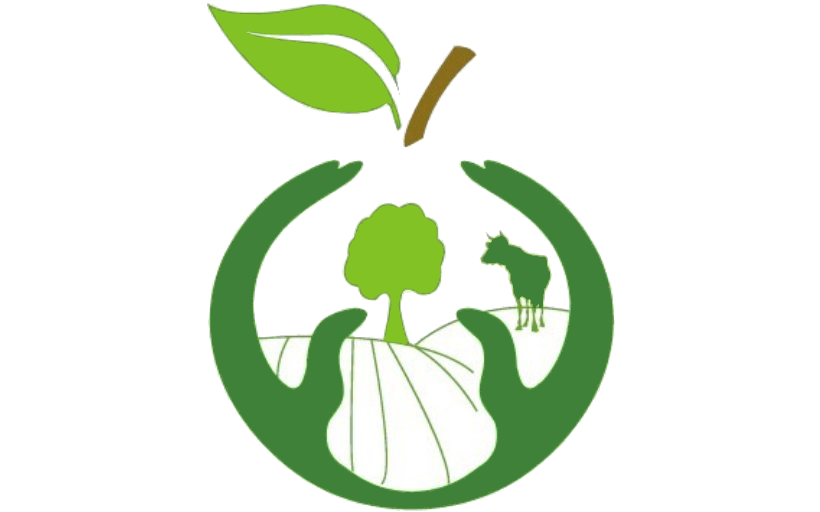 Agriculture
Australian farmers are within grasp of one of the greatest opportunities in Australian agriculture if our government could relax restrictions on 'whole of plant' use. Hemp is an emerging crop that ticks many boxes.
It's a crop that can be grown in all parts of Australia.
It's a low input crop that benefits the soil structure and biota
It has rapidly emerging innovative markets for its many applications.
It is a superior carbon sequestrator
It is a versatile crop that can be wholly utilised, thus spreading market risk.
If you're an Australian farmer looking to improve your land and grow a highly sustainable crop or just want to learn how to grow hemp, then follow our newsletter and stay up to date with all current hemp news and updates across Australia.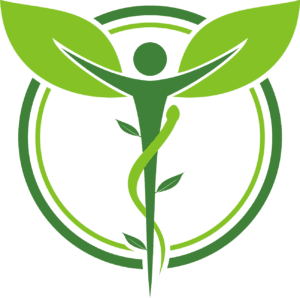 Health
Hemp is arguably one of the most important superfoods in the world, with hemp seeds providing us with an invaluable source of protein, essential fatty acids and Omega 3 & 6 plus much more. Hemp has long been used as a food source and it is vital we reintroduce this back into our diets.
Hemp is able to replace the modern diet's inflammatory fatty acids with the prefect balance of essential fatty acids bringing our system into balance.
Research has shown that to improve cardiovascular health we need to lower blood pressure, raise HDL cholesterol and reduce triglyceride levels.
Hemp seed and hemp oil in our food can contribute directly to these health gains.
Environment
Hemp has modest water requirements when growing, producing a fibre which is strong and long lasting as well as mould and bacteria resistant.
Hemp is said to sequester four times as much carbon as a standard pine forest and grows much quicker. Carbon is above all the most important and effective factor on plant growth and life and hemp rapidly stores carbon into the soil increasing the soil productivity.
Hemp is also a bioaccumulator and can be used for phytoremediation by extracting heavy metals and other toxins from contaminated soils.
Hemp has over 25,000 uses and hemp plastics are becoming a popular alternative to our global issue of plastic pollution.
If you're looking to buy commercial hemp seeds in Australia, the AHC can point you in the right direction. Our listed suppliers offer a range of commercial hemp seed varieties. Contact them to discuss your needs.
We are here to support all farmers looking to incorporate hemp into their crops.