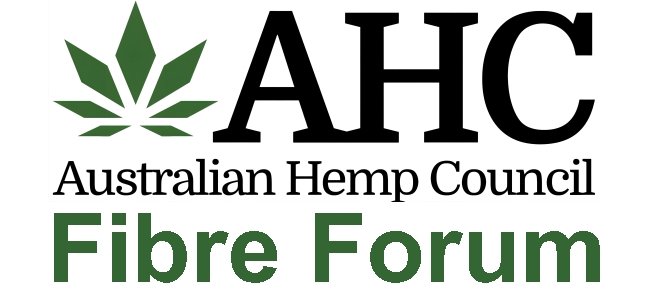 Deakin University – Waurn Ponds, Geelong
15 June 2023
We value your feedback and want to know how this Forum is meeting your needs. Please assign a number to each presentation to indicate how valuable it was for you.
1 = not vary valuable, 5 = very valuable.
You can also suggest improvements and make any other comments.
Thank You